Reaching people

.


Engaging audiences

.


Driving change

.
Strategy • Web • Marketing
Increase your impact in the world with intentional web and marketing services from a mission-driven team.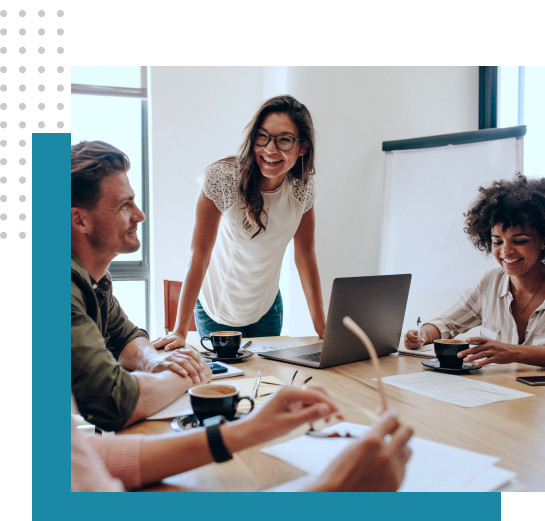 Do good louder

.
OUR MISSION IS TO HELP YOU AMPLIFY YOUR MISSION
We believe the only thing better than the positive difference you're making in the world is empowering you to make that difference even bigger. That's why we'll come alongside your team to help you amplify your mission with online marketing strategies and full-service implementation that works.
"Before working with Louder we had dreamed up ideas for digital strategy but had no clear path on how to execute them. Now we have a trusted partner that helps us strategize and successfully achieve those ideas."
Ben McDonald
SIDEWALK PROPHETS
We help purposeful brands, nonprofits and mission-minded entrepreneurs positively impact the world through digital marketing strategy and execution

.
Experience the difference world-class expertise can make.
You can rest knowing you're getting the right strategies, tools and implementation every time. With more than 20 years of experience developing hundreds of websites and regularly launching marketing campaigns that touch hundreds of thousands of people, our multi-disciplined team is confident we can help your brand have a much bigger influence than you even realize is possible.
Gain a like-minded partner that gets your mission.
Making a difference in the world isn't just what we're about; it's who we are. We live to be missional in our personal lives as we serve in ministries and nonprofits. Which means we speak your language—and the language that connects with your audience.
An extension of your own team.
We believe the good guys should win every time. That's why we'll walk with you hand-in-hand to deliver strategies and tools that get results. Because we want to amplify the good work you're already doing… together.
A one-stop shop for all your web and marketing needs.
Our Services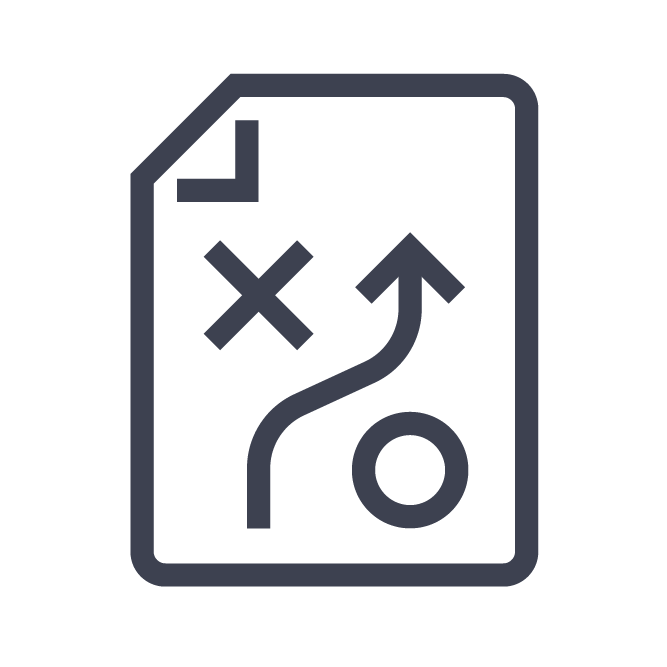 Strategy
Find clarity and develop plans to unleash the full potential of your website, brand messaging or marketing.
Strategy
Marketing Roadmap
Website Blueprint
Brand Messaging Strategy
Visual Brand Guideline
Audience Persona
User Experience Audit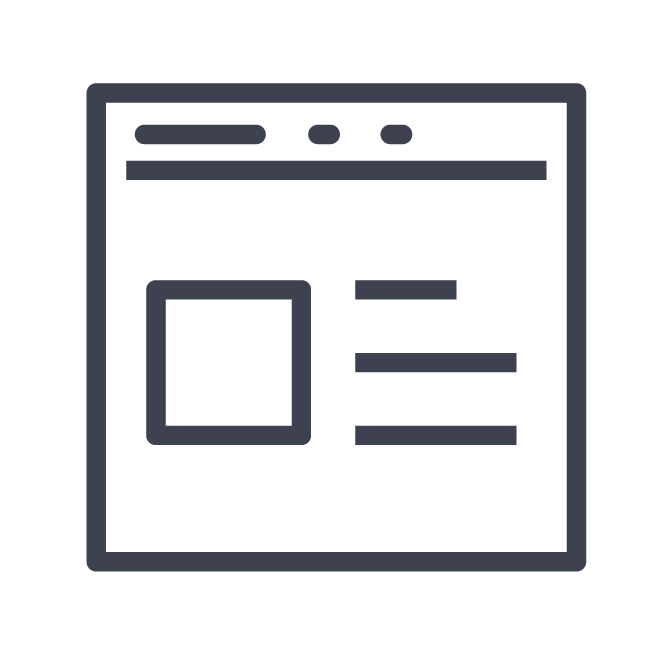 Website
Get a stunning website with the technical expertise to inspire action.
Website
Information Architecture
Wireframes and UX
Bespoke Website Design
WordPress Development
Custom Web Applications
Website Training and Web Care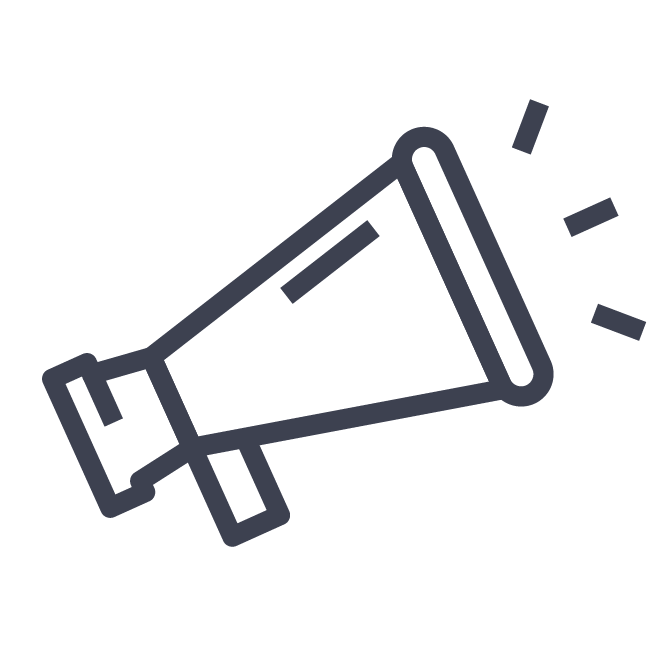 Messaging
Develop messages that resonate with your audience and spark transformation.
Messaging
Website content and strategy
Direct-response copywriting
One-liners
Messaging toolkit
Lead Generating PDFs
Marketing
Reach and engage more of the right people, on the right channels, at the right time.
Marketing
Social Ads (Facebook, Instagram, LinkedIn)
Google Adwords
Email Marketing
Launch Campaigns
Fundraising Campaigns
Marketing Retainers
Ongoing Strategy and Reporting
"From design to building the site to developing the overall strategy of reaching the masses with our message, Louder Agency has the resources and expertise necessary to take our brand to the next level."
Stephanie Waldrop Williams
COMPASSION INTERNATIONAL
Some brands we proudly serve
Clients
Hundreds of purposeful brands, notable nonprofits, and mission-minded entrepreneurs have collaborated with us to help them positively impact the world through online marketing.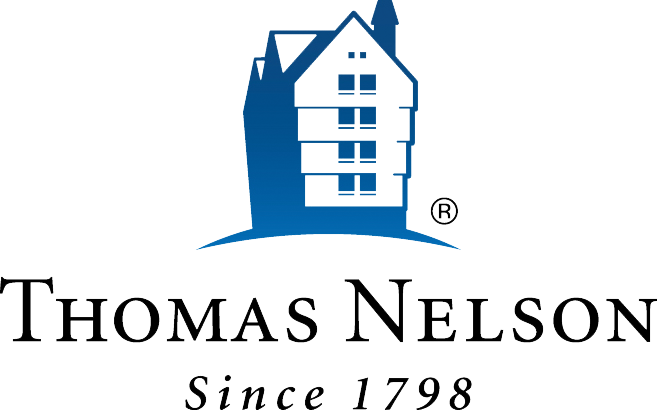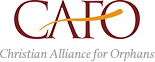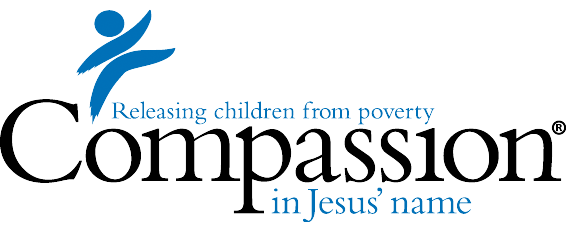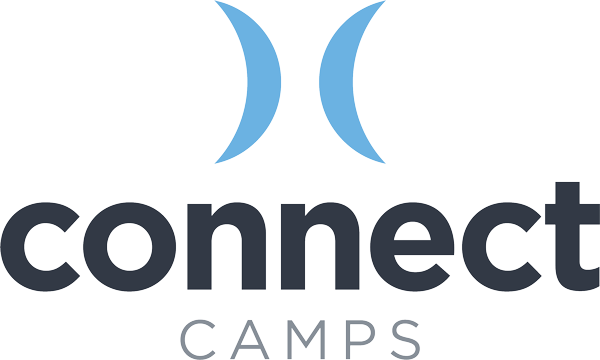 "We needed a marketing team that could adapt quickly to our specific business needs, develop strategy and execute a plan. Louder exceeded our expectations but didn't stop there. The team also helped us develop goals and metrics to track our ROI and kept our milestones clearly communicated and organized. Bonus—they are fun to work with and genuinely value customer relationships."
David Finsthwait
MY SPANISH JOURNEY
We'll do the heavy lifting, so you're free to focus on what you do best—accomplishing your mission

.
Helping you make a difference is what we're about.
Our Work
STORY Conference
Engaging Event Marketing
The STORY team needed to create an online presence for their annual event that matched the creativity and quality of this immersive conference experience—without sacrificing conversion-focused best practices. We created a micro-site, separate from the main website, to begin an attendee's STORY experience with the first online interaction. We included integrations for ticketing, email marketing automation, user tracking, a lead funnel, mobile event schedule, and more.
Connect Camps
Launching a New Camp Ministry Brand
With dozens of years of camp experience, the leadership at Connect Ministries set out to launch a new nationwide day-camp experience. We came alongside their team to help rollout Connect Camps. We helped define a visual brand identity, created clear brand messaging strategy and launch multiple successful websites for their various audiences. We consulted and helped execute social media ad campaigns and even helped promote the pivot to an online camp model during the global pandemic.
Compassion International
Interactive Booking Portal
The chapel speakers team needed to create a portal for universities to discover and engage with the various resources available from Compassion International. We designed a system allowing chaplains to learn about and request speakers, book on-campus Compassion experiences, and research other opportunities for university ministries. Aligning with Compassion's brand guidelines and internal processes, we also integrated the site with a proprietary forms processing system.
USMLE-Rx
SaaS Integrated Marketing
USMLE-Rx wanted to change their brand narrative and challenge the market leader in medical school test prep. We developed a series of campaigns designed to spread the word and involve students in the story. These campaigns have reached hundreds of thousands of students, significantly increased engagement metrics, and generated a boost in sales along with the change in brand perception.
Harris III
The Ultimate Solopreneur Platform
We worked with Harris III, a world-renowned speaker, writer, storyteller and creative entrepreneur, to create an online platform for his personal brand. We worked together to refine his digital strategy to grow an audience, launch products, promote events, and expand his brand. We helped clarify his message and crafted a bespoke website that directly engages his audience of solopreneurs and creatives.
Both Hands
Custom Project Management App and Marketing Website
Both Hands, a nonprofit with a unique approach to adoption fundraising, reached out in need of a custom online project management tool. We went to work organizing and building a system around their processes that dramatically improved their client's user experience and has lead to increased retention and fundraising success. Following the successful launch, we engaged on a redesign of their marketing website. Now they are equipped to double their impact and reach new families around the country.
"Louder really stepped up our marketing. They became a part of our team to develop our messaging, website, and more. We learned a lot from the experience and now our team has the experience and processes we need to do it ourselves."
Adam Leakey
CONNECT MINISTRIES
Start amplifying your mission today

.
We'd love to chat with you to see how we can support the good work you're already doing.
Because together we can change the world.