Advance Your Mission

.
Digital Marketing Agency for Nonprofits
Accomplish more than you thought possible with a highly-skilled web + marketing team committed to helping you reach more people, raise more funds, and do more good.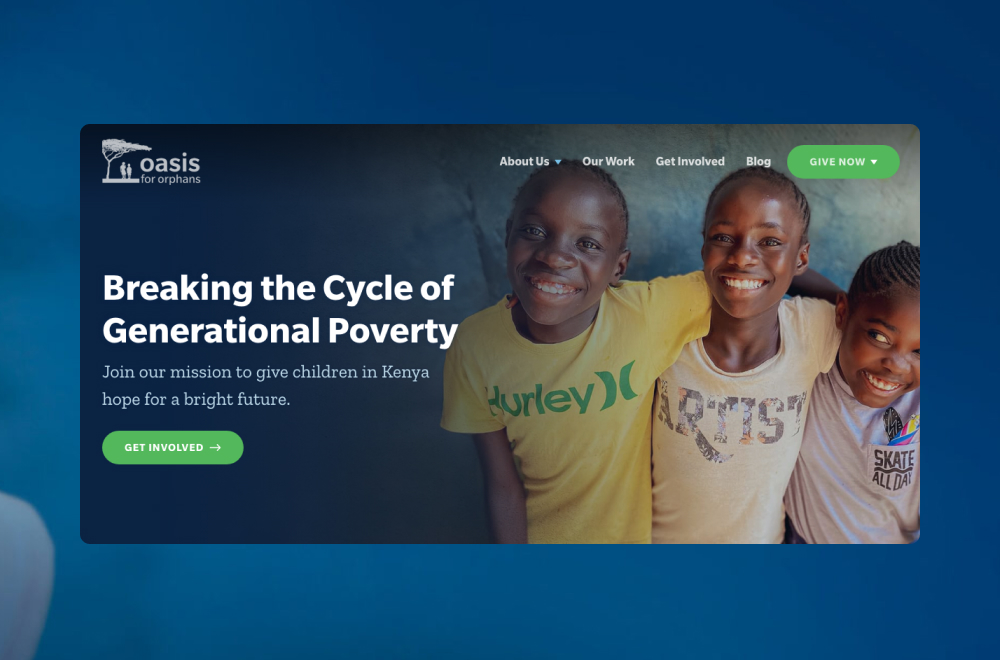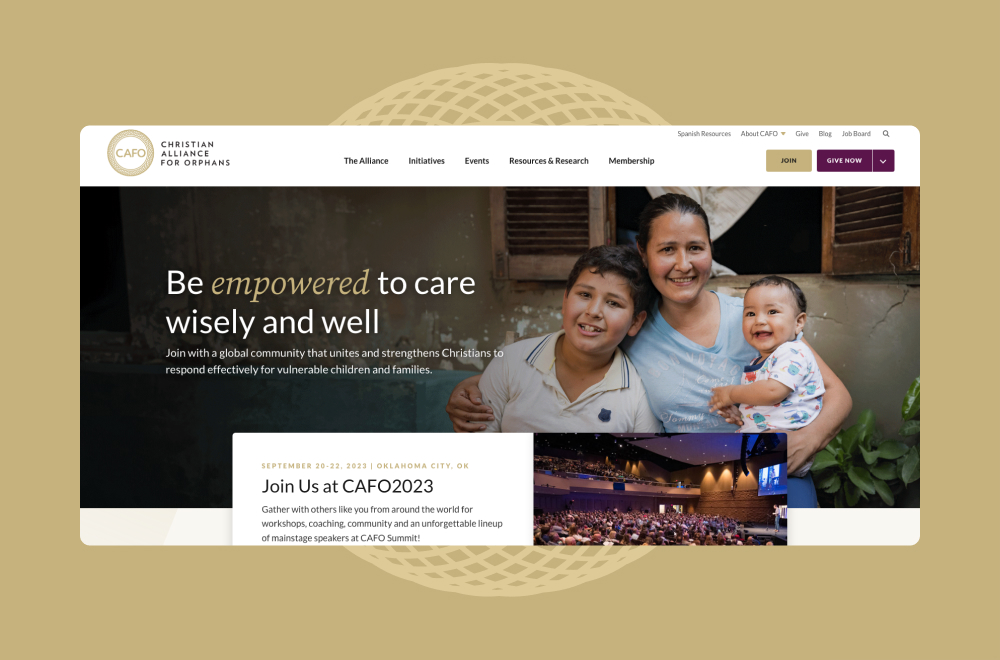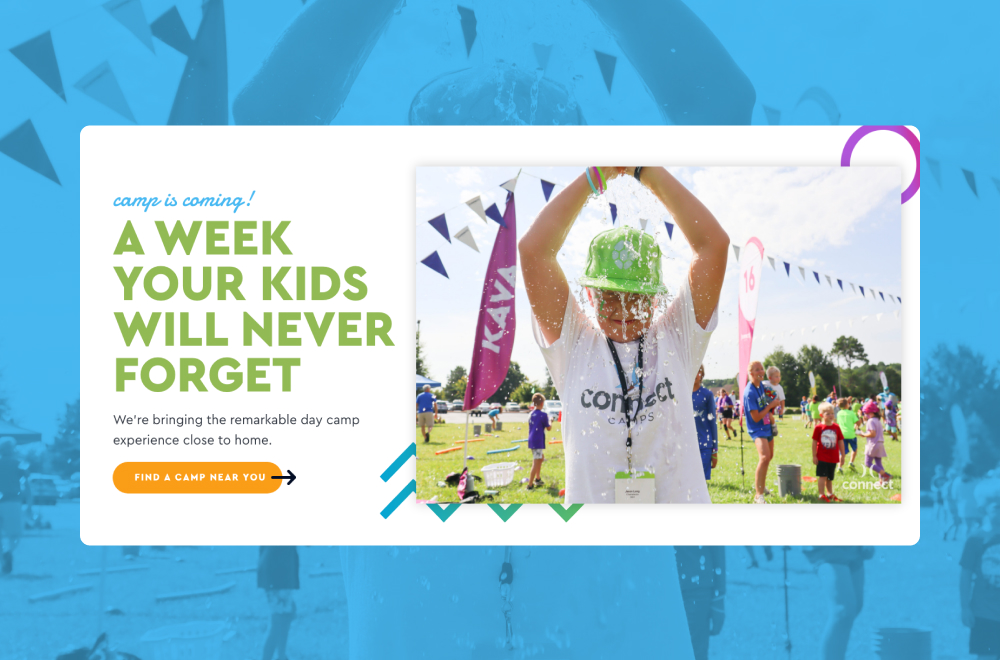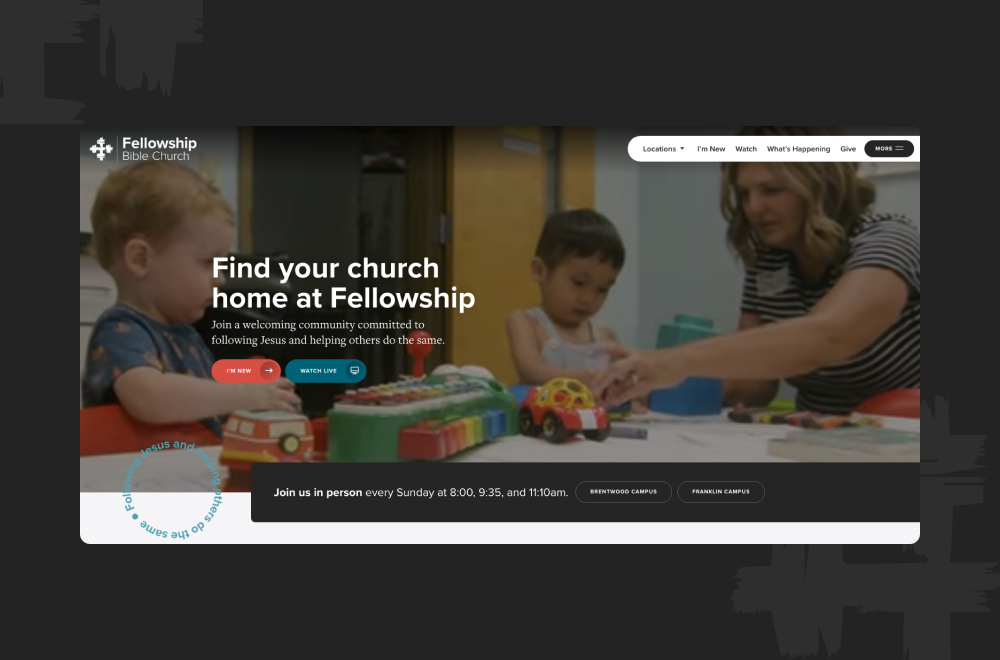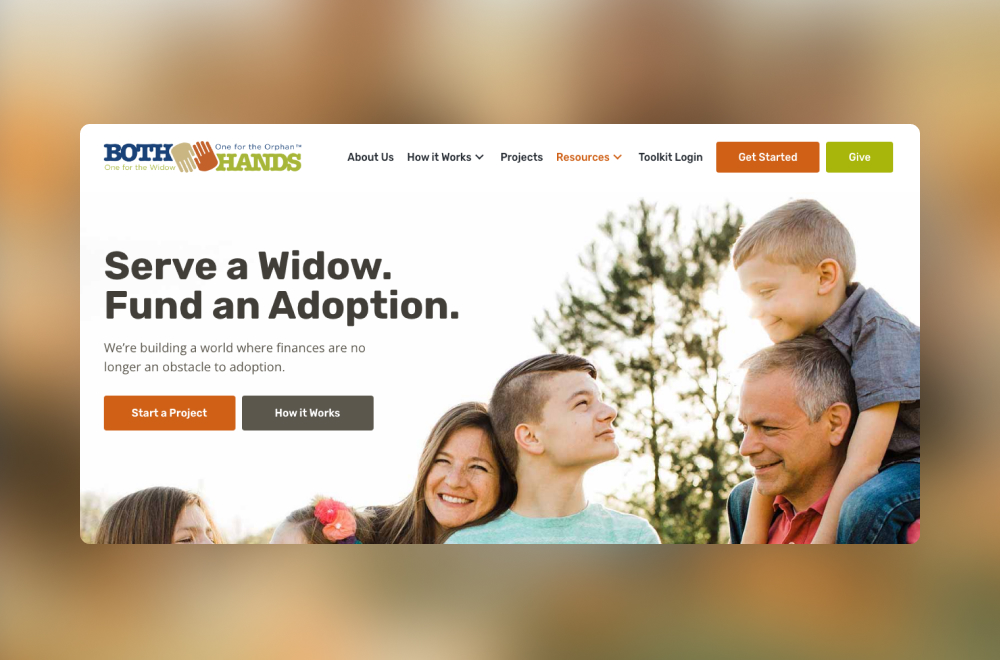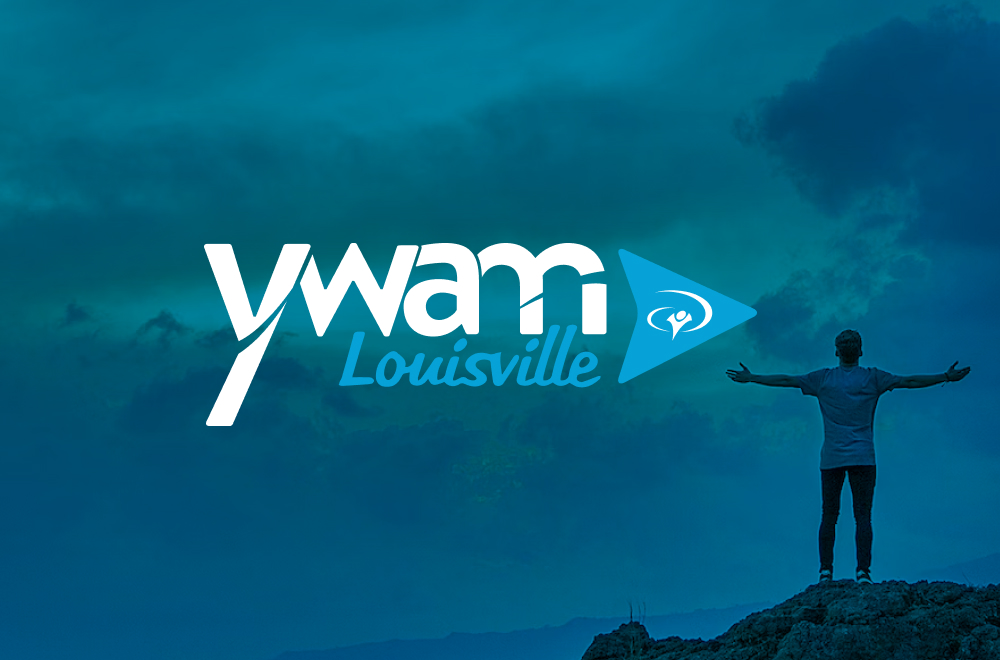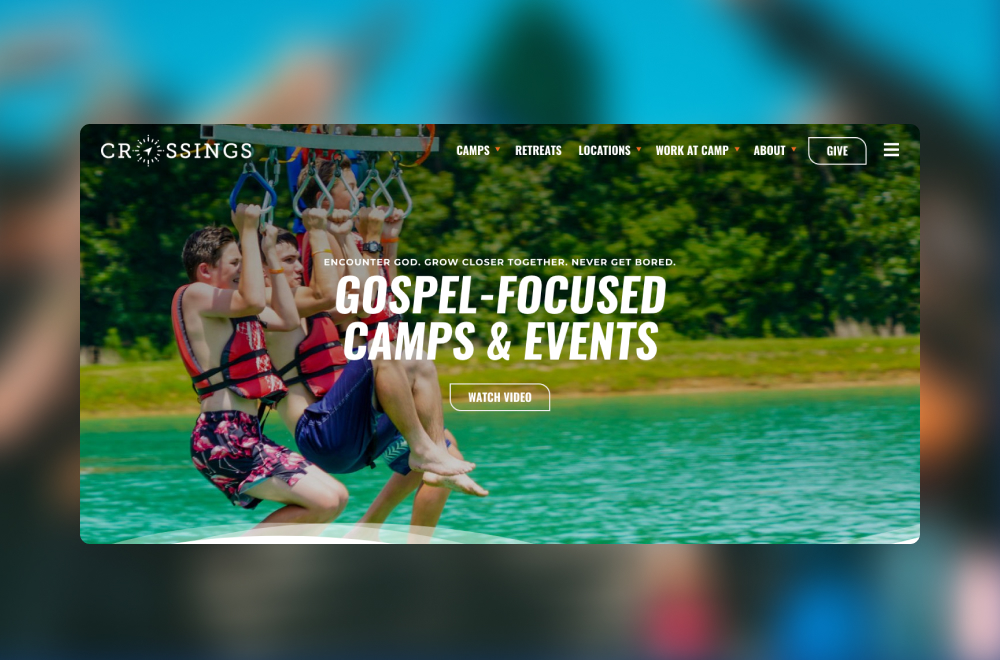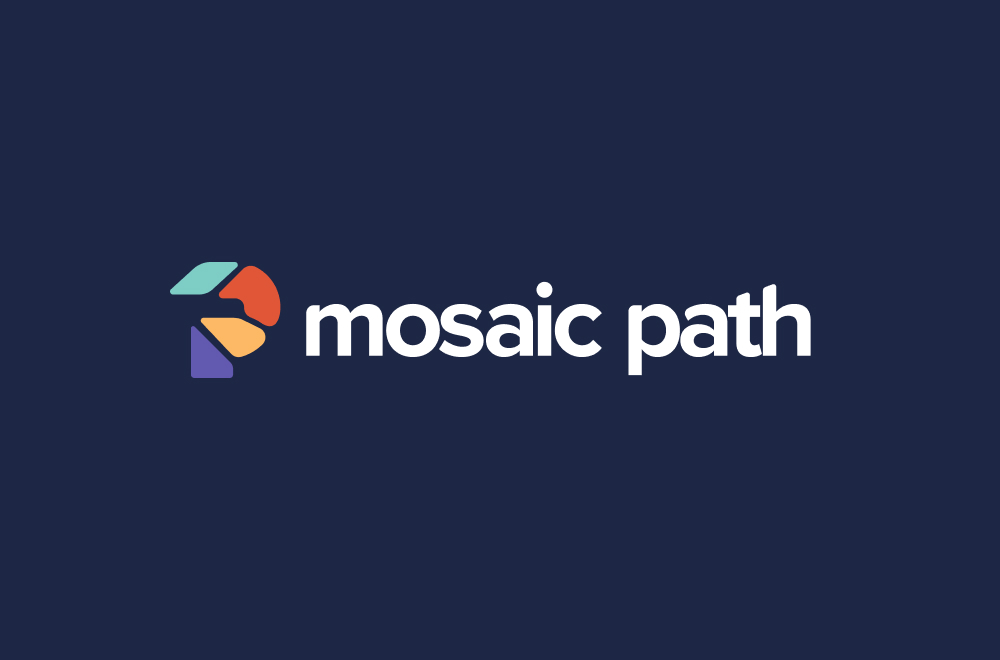 Messaging + Websites + Marketing
Reach the right people.
Make a great impression.
Drive more
.
Feeling stuck trying to take your nonprofit organization to the next level? Is your communications team under-resourced and over-capacity?
Now you can have an experienced digital marketing team in your corner, ready to help advance your mission and expand your team's capabilities.
We'll give you a website that reflects your mission, messaging that engages your ideal supporters, ads & SEO that reaches new people with your mission, and emails that connect you with your audience... without having to become a marketing expert on your own.
Get the help you need to grow your organization and your impact.
Maximize time and resources.
We make the most of every effort, wisely stewarding resources to make a real impact. So you're free to focus on what you do best—carrying out your mission.
Grow with intentional strategy. 
Develop a strategy specific to your nonprofit's goals, so you can be confident your mission reaches and engages the right people. 
Get world-class expertise.
Extend your team with like-minded experts who care about your mission.  Our multi-disciplined team will walk with you hand-in-hand to deliver real results.
Trusted by Nonprofits Big and Small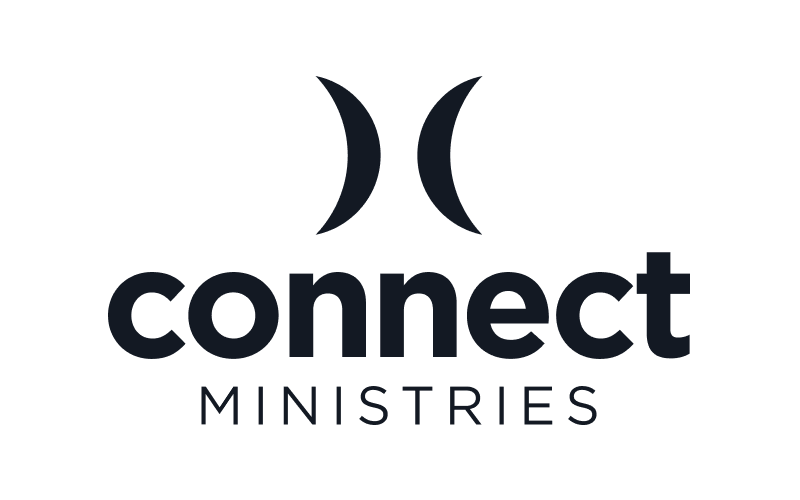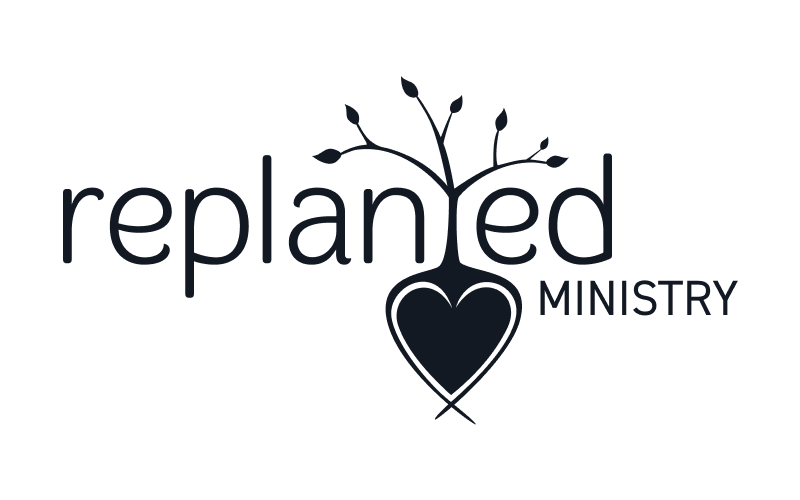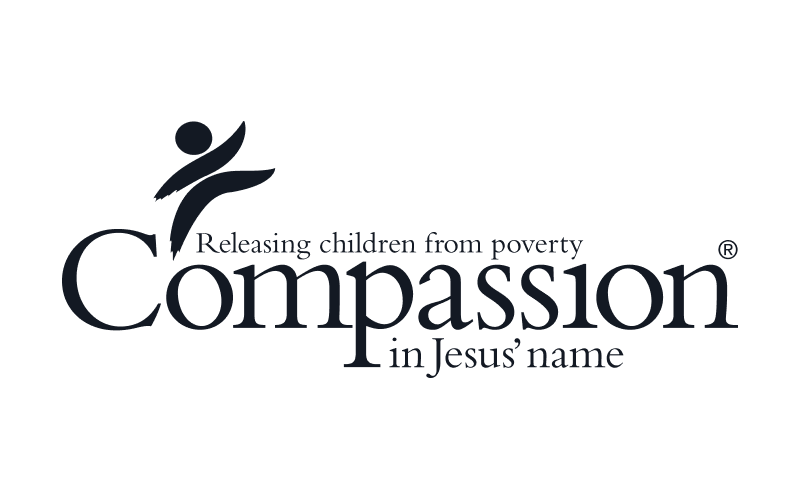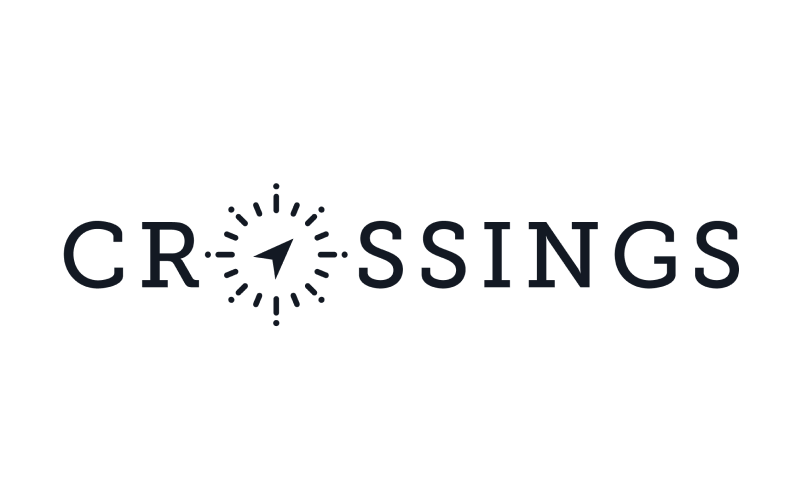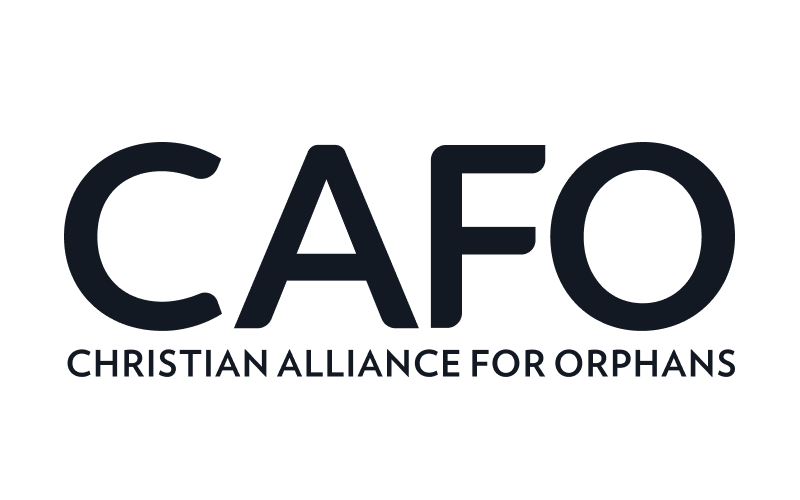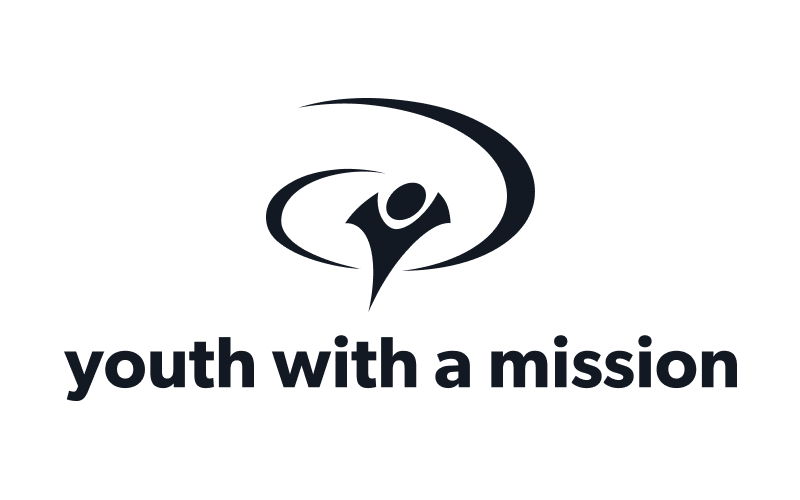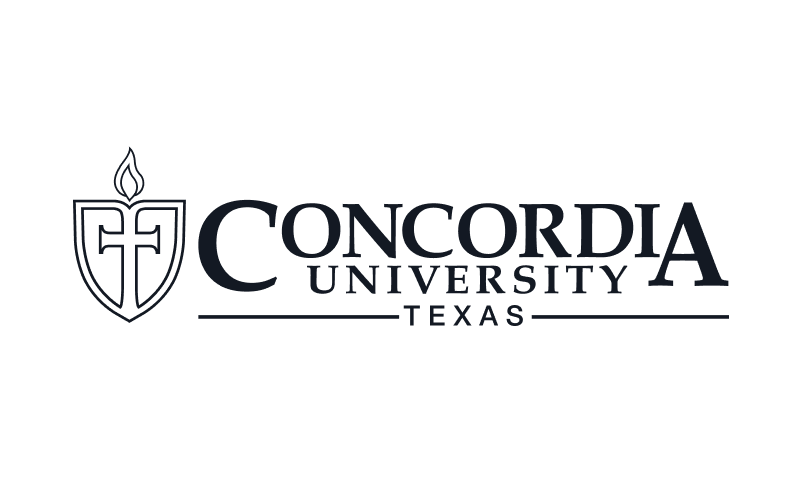 "We frequently refer back to the Brand Messaging Strategy we created with Louder for language in social media, marketing, and website copy. This process opened our eyes to our overall goal within the organization, and it allowed us to clearly define what we are working toward when communicating internally and to the public."
Blair Sehrt
tennessee alliance for kids
Discover how we've helped nonprofits achieve real growth goals

.
Explore our Work
To convert website visitors into fanatic supporters, you need to clearly communicate your mission in a way that connects with the right people. We'll help you develop a core set of brand standards and messaging that can be used across all platforms that accurately reflect your brand, resonates with your target audiences, and drive results.
Core Messaging Strategy
Logo Design
Conversion Copywriting
MicroStory One-Liners
Visual Brand Guides
Brand Collateral
Your website is often the first impression you'll make on your supporters. Make a great first impression every time with a technically advanced website that clearly communicates your mission and inspires supporters to take action.
Marketing & Growth Plans

.
You can't rely on the same group of donors to advance your mission. With a growth plan tailored to your goals, we'll help you steward your relationship with current supporters, expand your donor pool, and increase funds.
We believe marketing for good should actually be good

.
We hold a high standard for not only the work we do but how we deliver.
01
Prioritize Communication
Build an infinite number of layouts pulling from an ever-growing subpage section library of unique layouts. Your site content will be presented in an impactful and visually appealing way.
Our focus is on your success, not our accolades. We measure our value by the results we generate for you, ensuring every effort is dedicated to your growth.
03
Embrace Value, Not Hours
We've left hourly rates behind. Our commitment is to deliver value, not count hours. Quality, innovation, and impact matter more than the clock.
04
Holistic Systems for Sustainability
We see the bigger picture. Our solutions aren't isolated; they're part of a strategic ecosystem that propels your organization towards sustainable success.
Good is never good enough. We're dedicated to constant improvement, adapting to changing landscapes and striving for excellence in all we do.
"After over a decade of working with various marketing agencies, we've never found anyone who compares. Louder is a top-notch team front to back. From the early development stage, through building, to the support following project completion, everyone was excellent, prompt, understanding, and efficient."
Mission-Driven Marketing Roadmap
Don't get stuck doing random acts of marketing. We'll help you define your goals and make a plan to achieve them.
Are You Ready to Ignite Action?
Schedule a
discovery call
We'll assess your current marketing systems to recommend next steps toward growth.
We'll create a
plan together
We'll take your goals and turn them into a tangible action plan based on intentional strategy.
Watch your
nonprofit grow
Get more time to focus on your most important work while we knock out your marketing task list.