We help ministries and purposeful brands reach and engage more of the right people so they can make a greater impact on the world.

In fall 2017, CT Creative joined with Louder Agency over a common mission to serve and equip ministry organizations and purposeful brands with high quality, attainable digital marketing and website services.
At Louder, our mission is to help you accomplish your mission.
We know you have more important things to do than keep up with the latest marketing tactics. That's why our team of experienced web and marketing pros handle everything from defining your digital strategy to full implementation and reporting.
We're like an extension of your own team—so you can have a partner working alongside you to advance your organization's mission... together.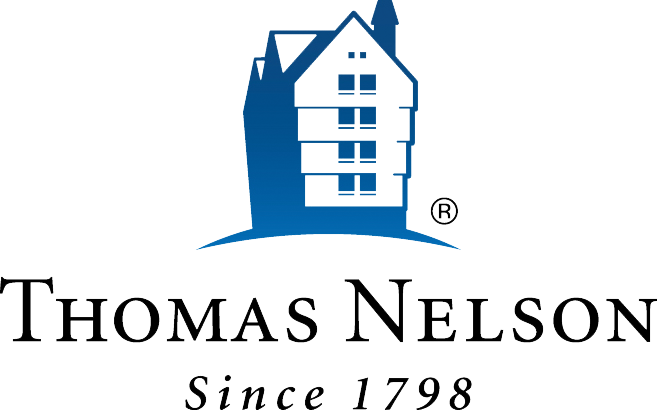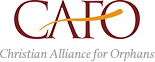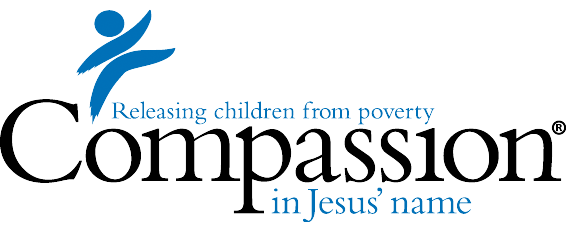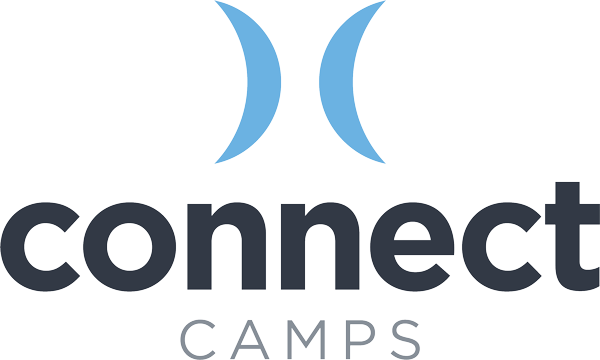 Check out Louder Agency today. And when you're ready, schedule your free 20-minute assessment call. We'll look at current marketing systems and discuss next steps to help you grow.